GRIMM has long roots working to secure critical infrastructure. From conducting security assessments to helping develop security framework standards, we are always working.
GRIMM provides an end-to-end proactive approach to aerospace cybersecurity to help counter the unique challenges air transport, defense, and business aviation operators face in the age of connected aircraft.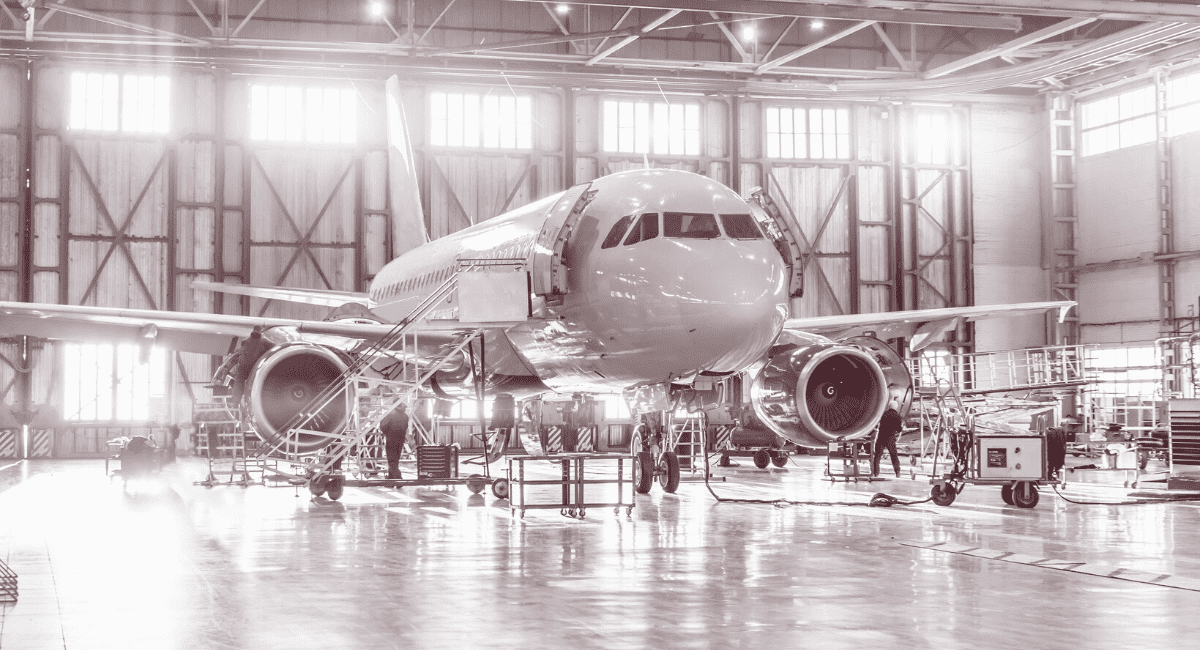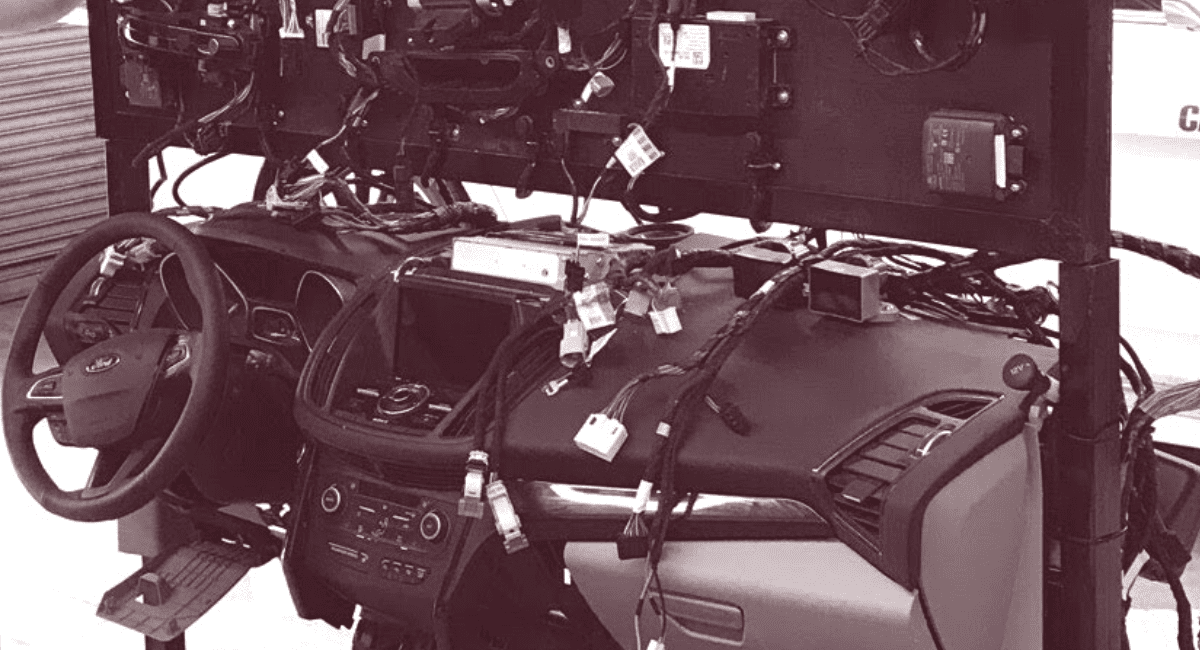 Automotive cybersecurity risks are increasing for the connected automotive industry. GRIMM experts will help you proactively find hidden vulnerabilities and elevate stringent security measures before a breach causes a breakdown.
Banking, Finance & Blockchain
GRIMM conducts blackbox/whitebox testing to evaluate areas of threats and weaknesses in banking and financial systems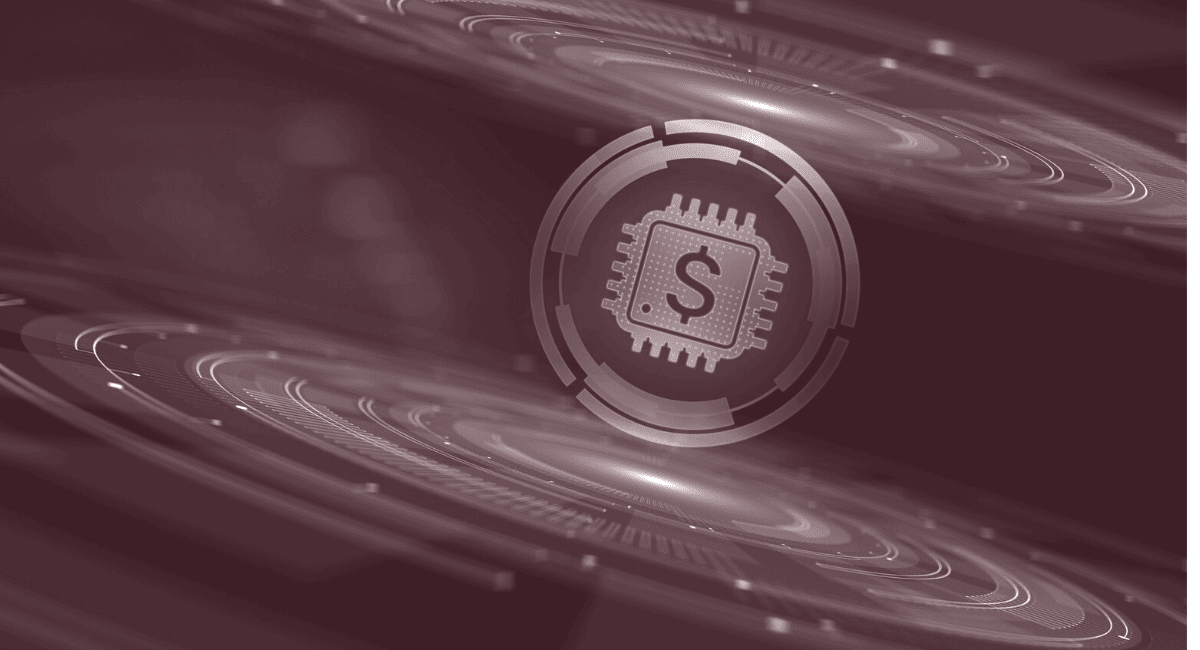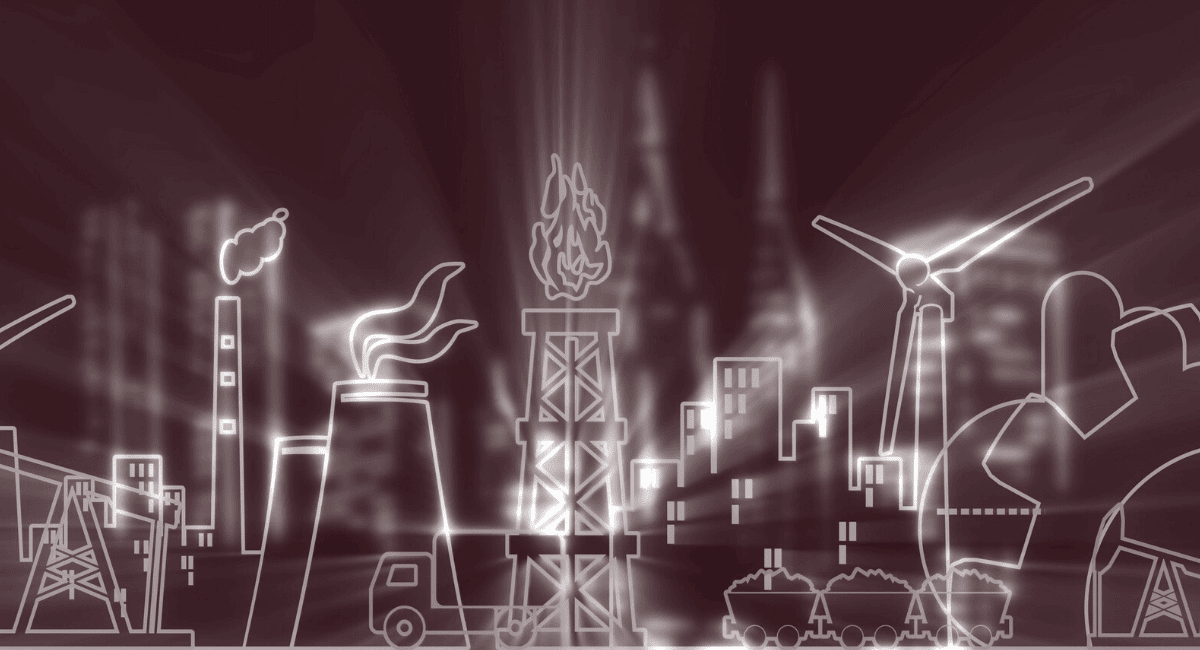 The energy industry faces significant and unique cybersecurity challenges due in large part to the global supply chain and associated geopolitical risks.
Federal Defense and Intelligence
GRIMM cares deeply about national security and the U.S.' ability to project power as necessary; in large part because over half of the team has worked for the U.S. government as military officers, senior government officials, or contractors in their previous careers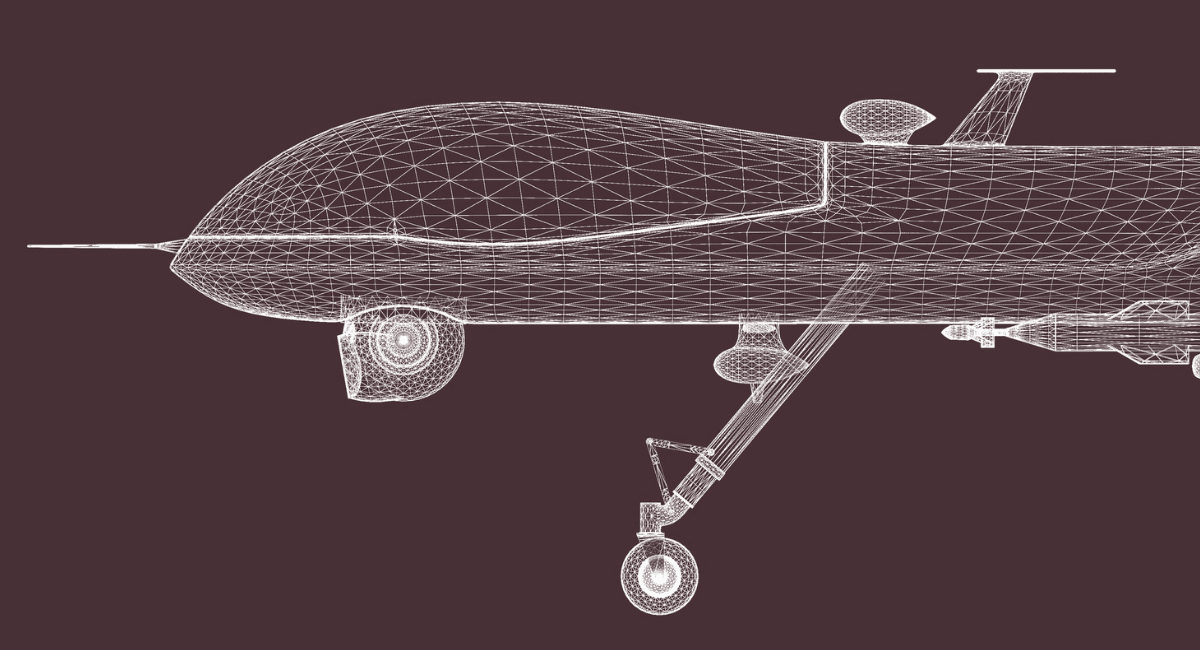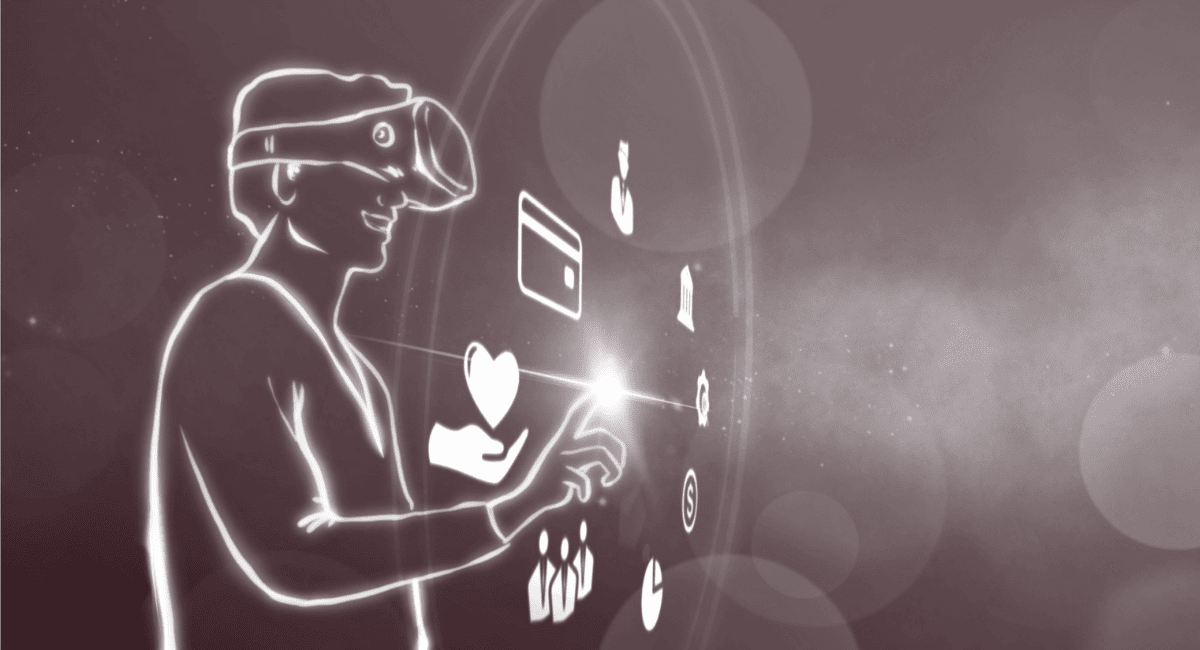 Media and Entertainment companies must safeguard their proprietary Intellectual Property (IP). GRIMM experts can help!
Medical Devices & Healthcare
GRIMM performs end-to-end security assessments to identify vulnerabilities in Medical devices and healthcare systems before attackers exploit them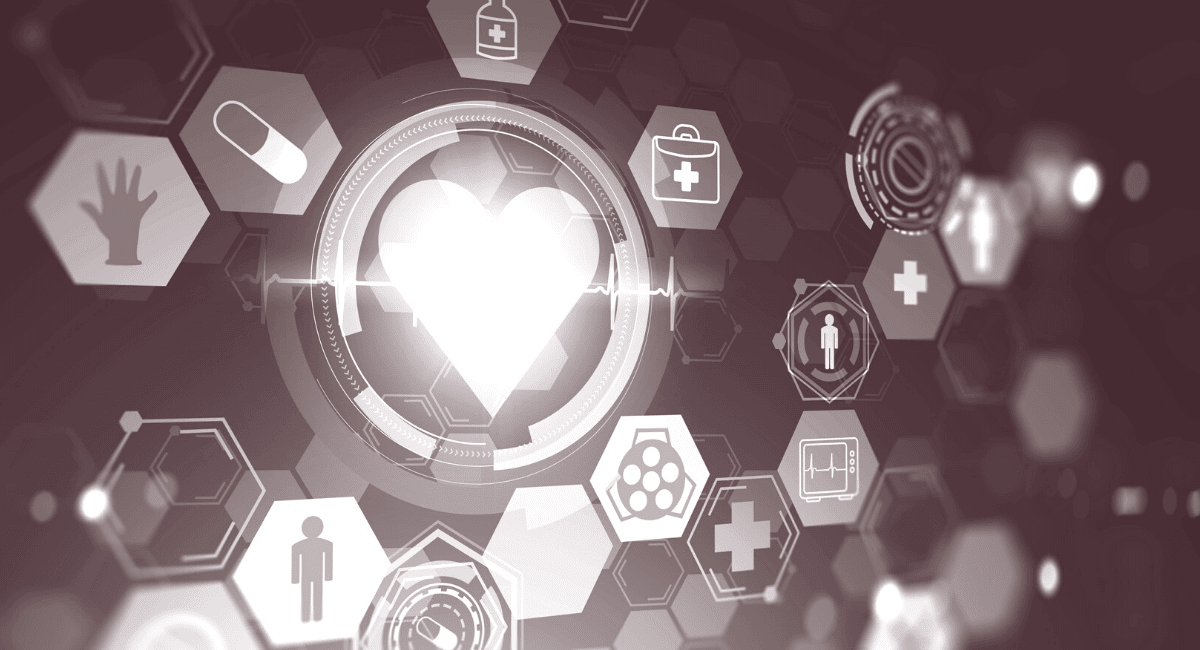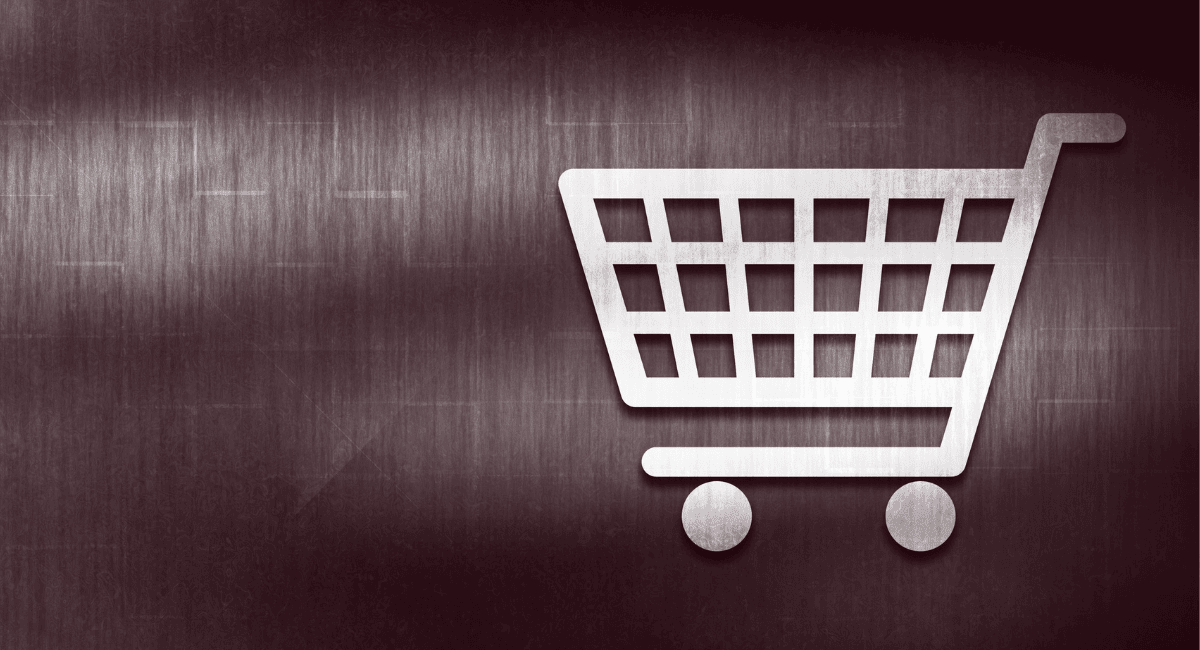 Retail & Consumer Products
GRIMM's portfolio of services helps prevent the theft of personally identifiable information (PII) and meets PCI compliance requirements.
GRIMM offers products, training, R&D consulting, and testing services to increase your cybersecurity posture.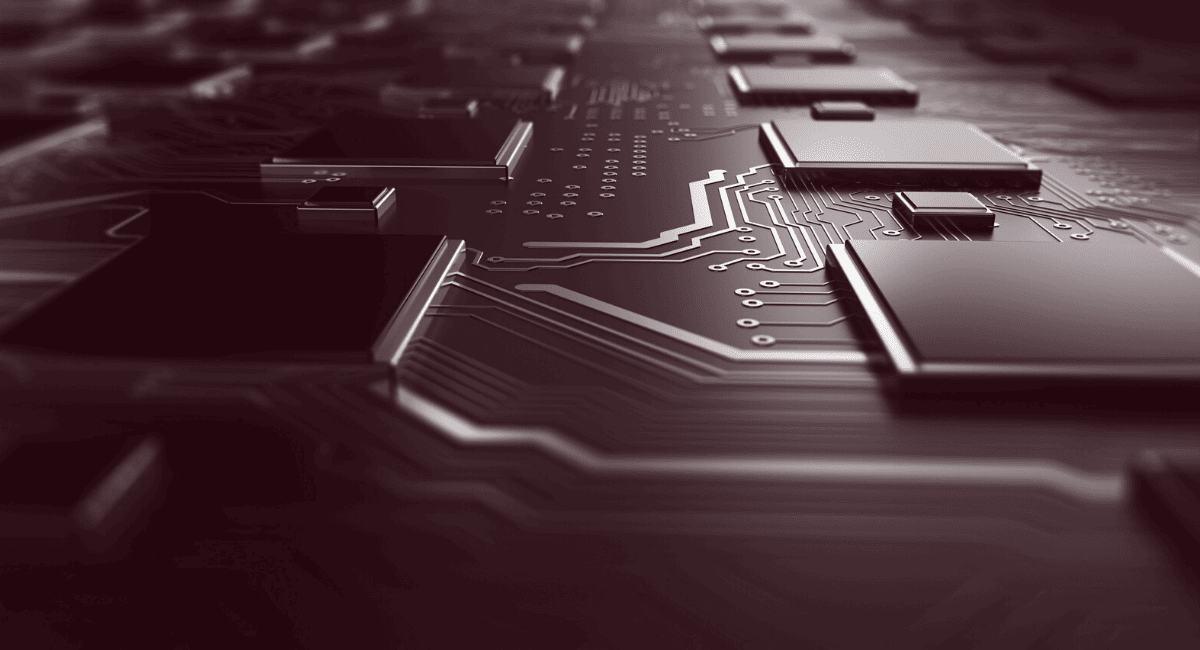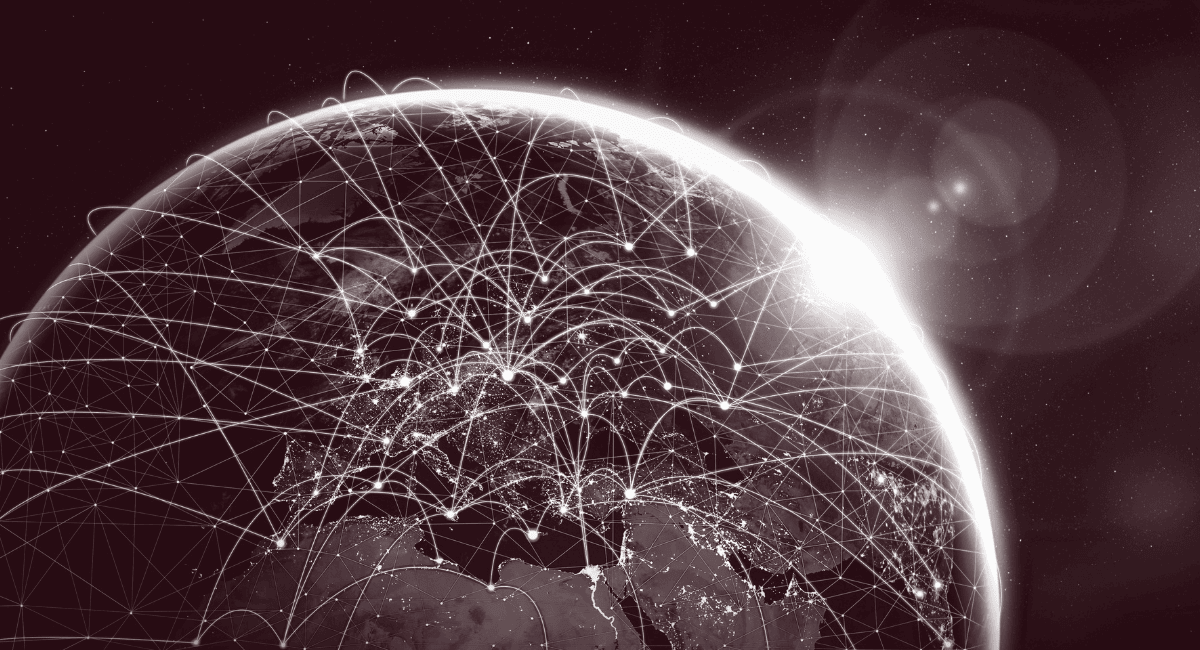 Telecom companies carry detailed information on millions of customers, making them significant targets for cyber attacks. GRIMM experts continuously help protect our clients' valuable assets against threats.
GRIMM evaluates the ability to predict, detect, protect, and respond to cybersecurity threats in transportation. GRIMM also develops and teaches advanced courseware for prominent security certification providers on automotive and control system security.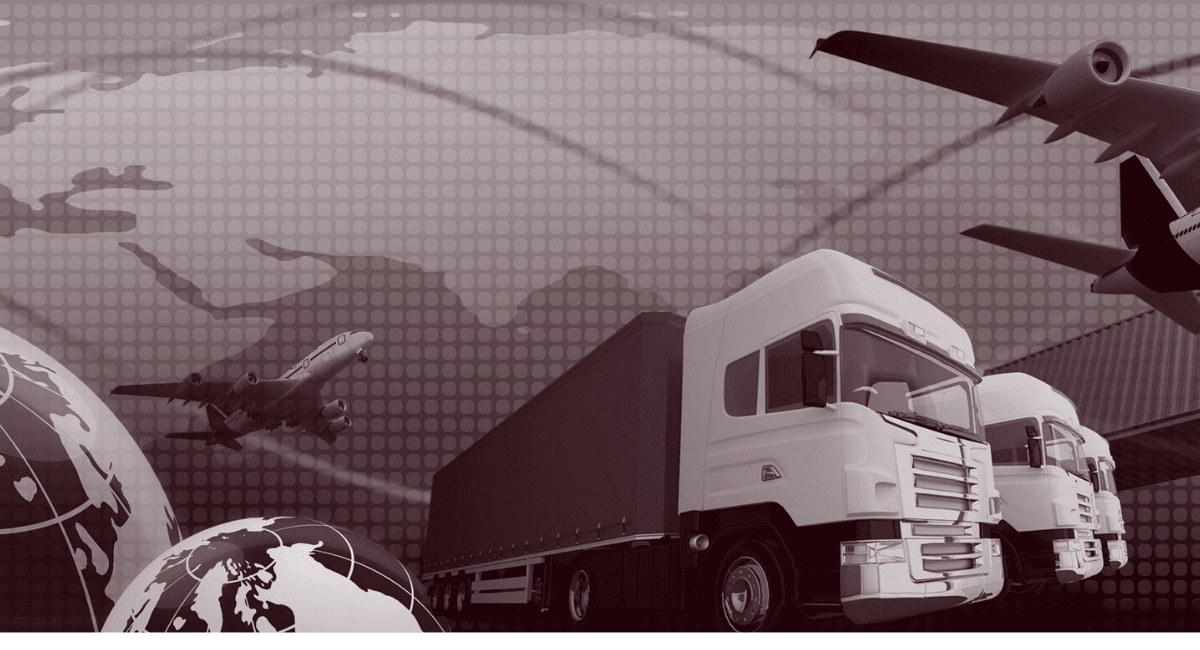 LET US KNOW HOW
WE CAN HELP.